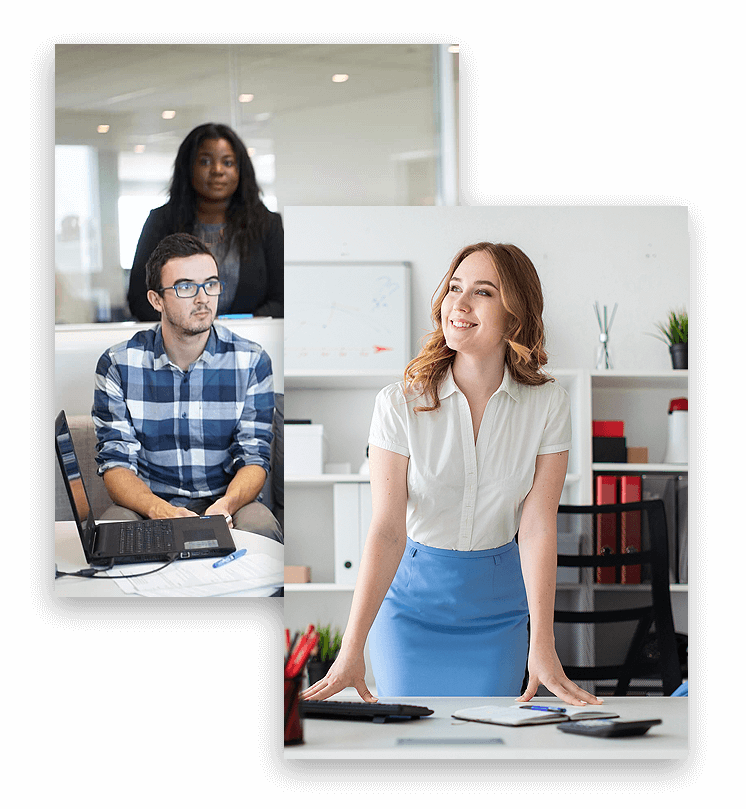 We are always with you to make your project

Clients benefit from services professionally tailored to meet their needs. After a complimentary consultation, Personal Development Solutions, LLC will work with you to design a strategic plan to accomplish your goals and objectives.  

We create solutions for
your organization
We offer a complete range of services
Coaching
Individual or teams
Skills assessments
Performance improvement
Training
Design and facilitate one-on-one or group training
Customized Workshops
Leadership DevelopmentEthics
Unique Skills and Strategies for
Women in Business
Diversity
Small Business Development
Networking for Success
Individual and Team Assessments
Myers-Briggs Type Indicator
Goal Identification
Strategic Planning
Leadership Retreats
Change Management
Insurance Industry-Specific Services provided by our affiliated company, PDS Institute, L.L.C.
Exam Proctoring
On-Site CE Classes
Pre-Licensing Instruction
Professional Designation preparation